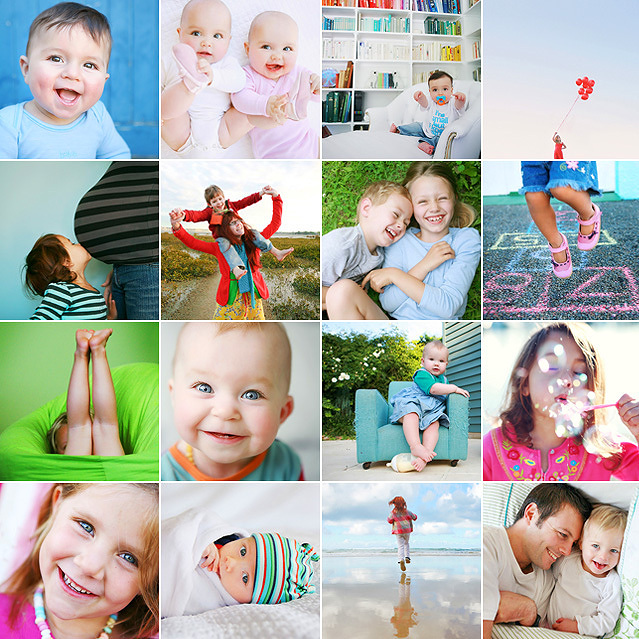 Childs Play Actions
The Workflow Set – NOW $15 (WAS $60)

the childs play photoshop & PSE actions are designed for consistency… to create clean, fresh, vibrant images every time.I am a believer that each image needs to be treated individually to fully do it justice.my colour workflow has been broken down into separate actions, that when used in combination will really make your images sparkle.also included is my black and white conversion action and three black and white tones, and three 'wash' actions that can be used on top of the colour processing for a more subdued feel.
for finishing there is a vignette action, a 'sharpen for print' action and a web resize and sharpen action.
all actions are fully adjustable and leave the background layer untouched.
please note that while there is a 'exposure fixerupperer' action and two colour correction actions included in the set, actions always have the best results on properly exposed images without significant colour casts.
included is a PDF instruction file that will run through what each action does and how to use them in conjunction with one another.
TWIRL ACTIONS
Artistic Set – NOW $15 (Was $75)
The 'twirl' set is the perfect addition to the child's play workflow set and a fantastic set of actions in it's own right.
twirl introduces a kit of creative tones to mix things up and create a whole different look with your images. the base layers remain in tact, meaning the resulting looks can be adjusted according to your tastes.
while child's play is the original work horse, the twirl set also includes two basic non-toned colour pop actions and a variety of black and white tones.
the variety of looks is huge and there is so much to explore and play with. I am sure you will love them as much as I do!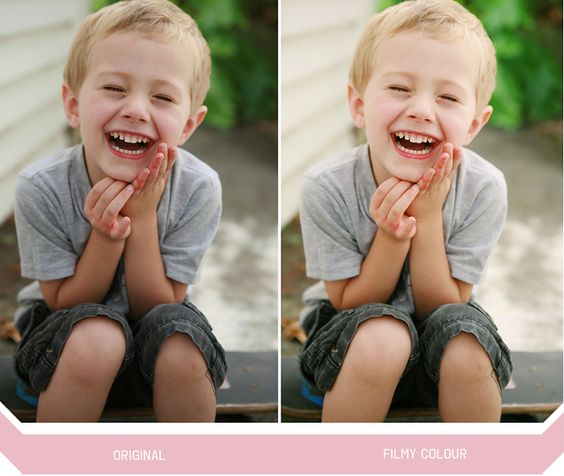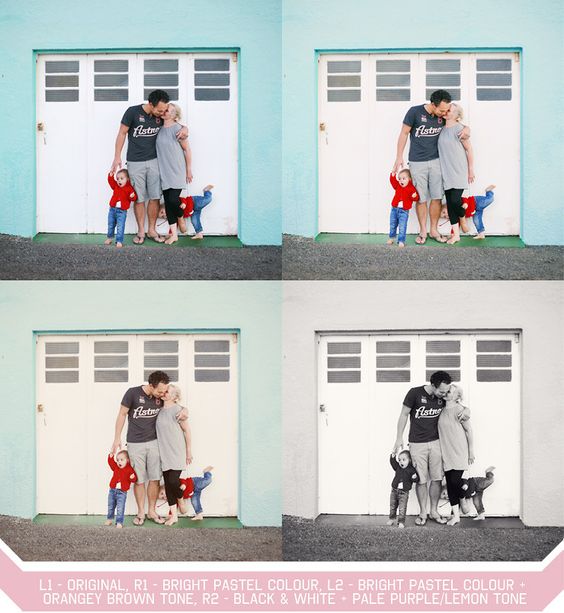 Schoolyard Actions
The New Workflow and Arty Action set – NOW $15 (Was $68)

The schoolyard set is both a workflow and artistic action set. It has everything you need to achieve a variety of different looks and is my go-to processing set, as it harnesses everything I have learnt in Photoshop since the childs play release three years ago. Every action in the set is fully adjustable.
It includes:
Five Colour Actions
One Adjustable Depth Black and White Action
Six Toning Actions for Colour and Black and White
An Exposure Fix and Ten Great Enhancement Actions
Seven Arty Extra Actions
Plus Finishing and Resizing Actions
schoolyard actions do not work in Photoshop Elements
basic info – all sets
All actions work in Photoshop
Mac + PC
Childs Play and Twirl action sets also work in Photoshop Elements 6 and above (Schoolyard does not)
Purchases of Childs Play and Twirl action sets come with both the full Photoshop and PSE versions of the actions
Actions will be available for immediate download
Due to the nature of the product, purchases are non-refundable
The actions remain the copyright of Peta Mazey and must not be distributed in any way.